Of course there's a plan
So why the apparently random mix of interests and activities? Well, that's the plan.
Interviews and talks
Making Conversations, November 2016. Professor Andrew Prescott talks to Michael Saunby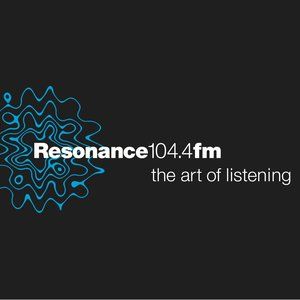 In conversation with Prof Helen Storey 2015
See www.dress4ourtime.org for more about the project.
Interviewed by Joe Pearce, Exeter University Innovation Centre
Speaking at Open Innovation Summit 2015
It's nobody's job to have fun from Michael Saunby on Vimeo.
Science in the browser. MozFest 2014
Hacking at Brighton Science Festival 2014